Skip to main content
Free shipping
30 day return policy
Secure payments


Discover your body type
Transform your style
You're anything but ordinary
Celebrate yourself just as you are, no matter your age, shape or size. You can be tall, curvy or petite, have an O-shaped, A-shaped, V-shaped, H-shaped or hourglass figure or both at the same time. Your body is unique and so is your style.

This guide will help you understand your figure and provide practical fashion tips that can become your biggest game changers.
Are you tall, petite, or curvy?
Clothes are meant to fit you, not the other way around. Ranges made for tall, petite, and curvy figures make sure that you don't have to deal with things like sleeves falling short or pants needing to be heavily tailored. Our guide is here to support you while exploring a wide selection of products made to accentuate your look.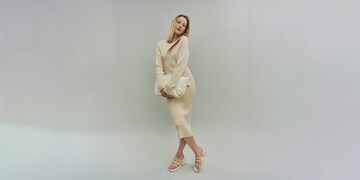 Tall
Are you taller than 175 cm? Discover our curated fashion inspiration for tall women that will help you express your unique style.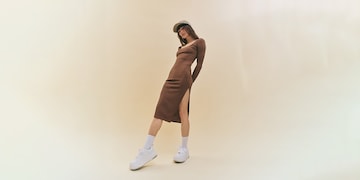 Petite
Are you shorter than 165 cm? Discover our curated fashion inspiration guides for petite women and find your new favorite pieces.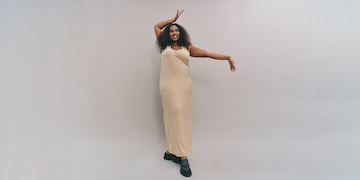 Curvy
Are your hips and breasts well-defined? Discover our curated fashion inspiration pieces for curvy women and find pieces that will hug your beautiful curves.
Your body shape has nothing to do with your clothing size but is essentially based on your body proportions. The most common shapes are the A shape, V shape, O shape, H shape, and hourglass shape. Find out what yours is and discover the perfect styles for highlighting your features.
You've found your match. What's next?
We have curated the best fits for every figure so you can celebrate your individual style. Whether you're looking for your new favorite jeans or a dress to impress, explore our inspiration guides to find pieces that accentuate you, just the way you are.