Skip to main content
Tank Top – tone it up
Whether you opt for sleeveless, figure-huggers made of fine rib or a loose and airy cut with wider straps, tank tops are an absolute classic and are especially trendy for warmer temperatures. For an effortless summer look combine a plain, casual tank top with dropped shoulders and patterned shorts. Tip: The narrower the straps, the broader your shoulders will look!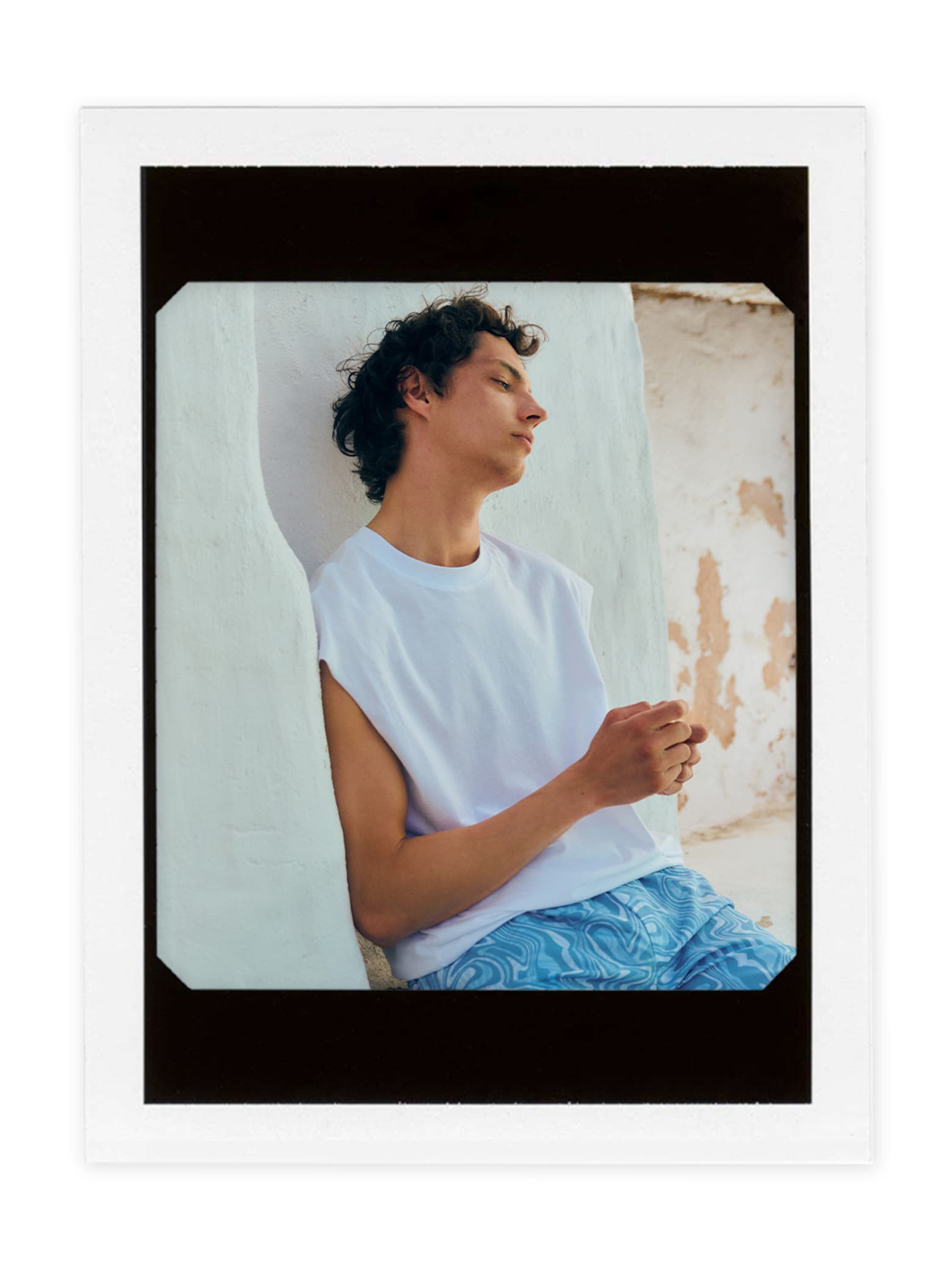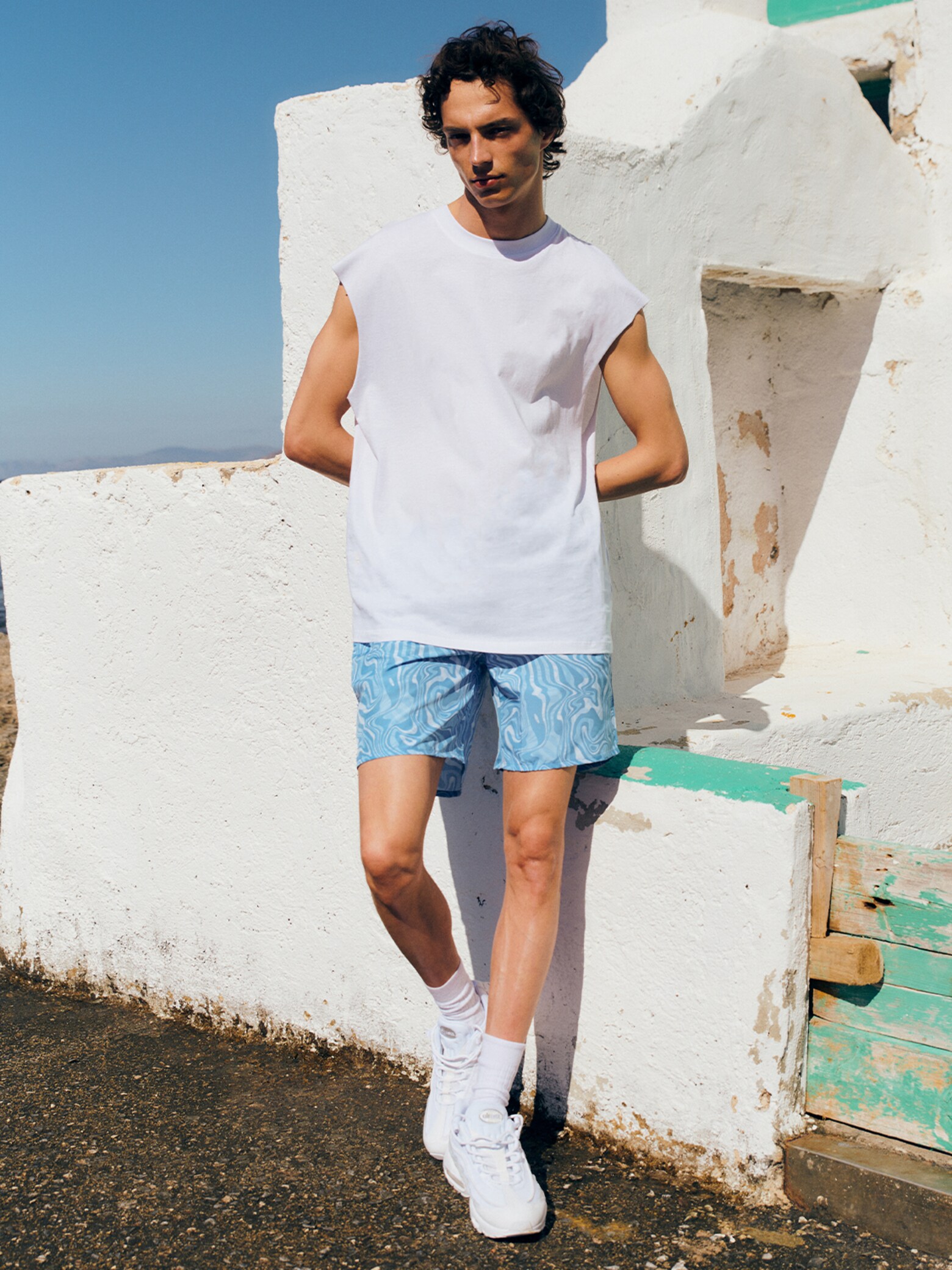 T-shirt – one for all
T-shirts are a timeless classic for every occasion, as there's a perfect shirt for every style. Feeling classy today? Then polo shirts are going to be your best pick. Want to make a statement? Go for cool prints for a styling upgrade. How about a unique psychedelic pattern for example? Combine it with a bucket hat and moon bag to complete your look and bring a little festival vibe into your everyday.